A-Litter
ex:
Tayla My Shy Typhoon of the Red Flash
by:
Bram vom Platanengrund
Owner Ellen ten Brink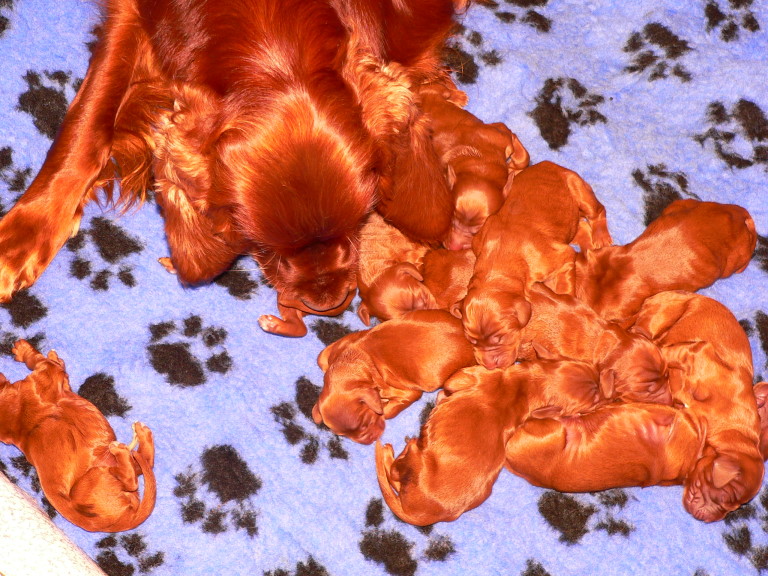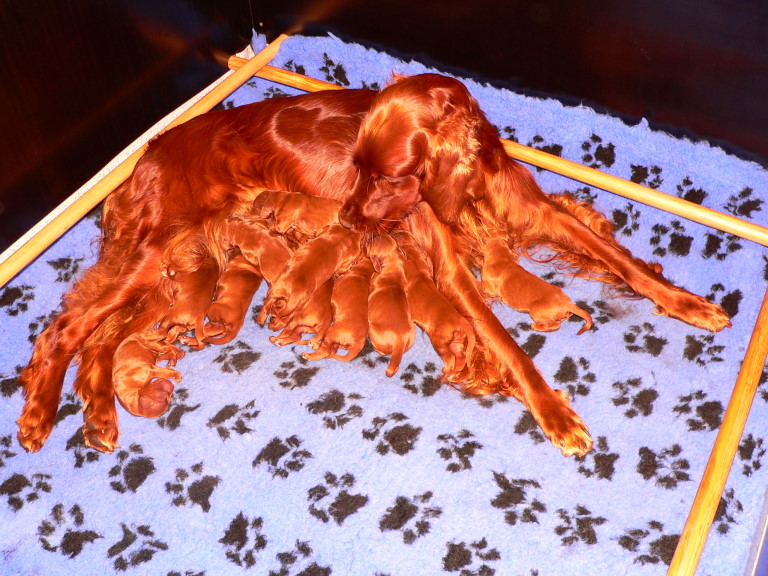 littered:
17. November 2006
Kleines Suchspiel --- na, wieviel sind wir?? Genau: Elf kleine Setter.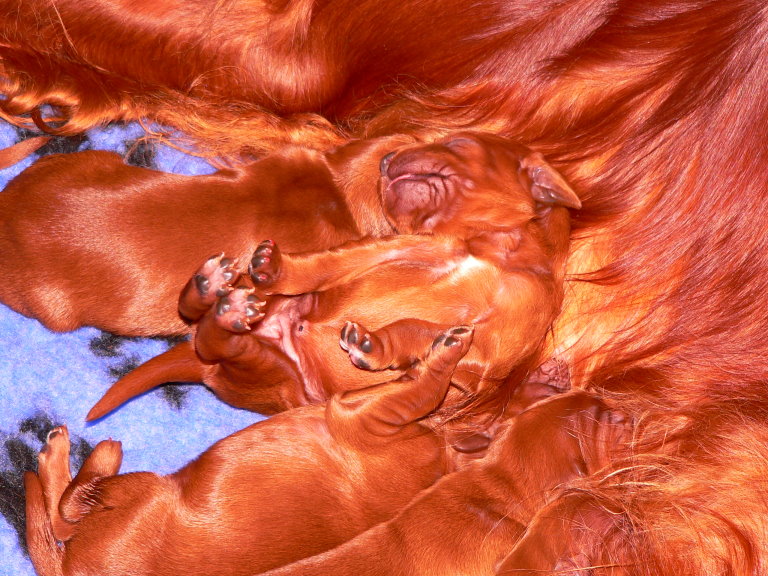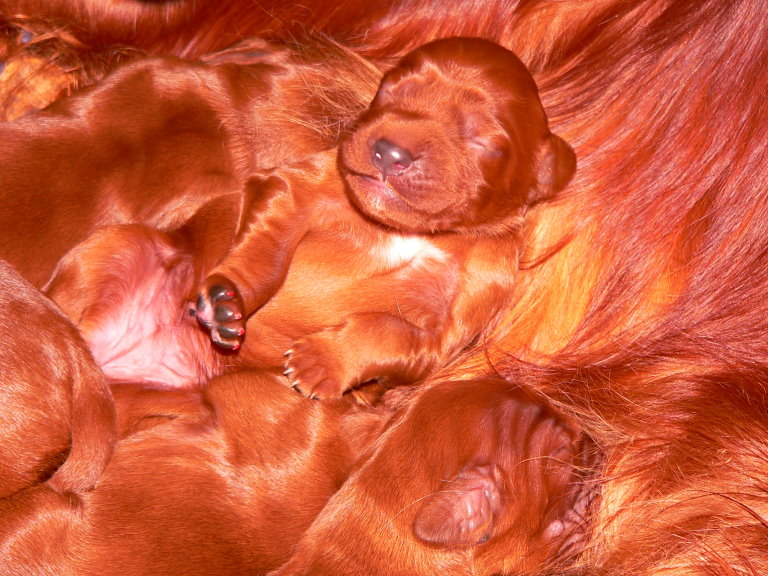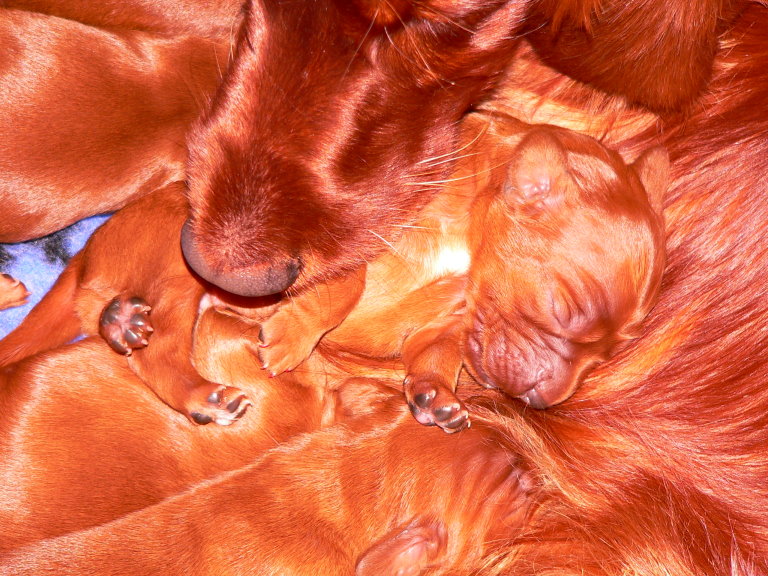 21. November 2006, 4 Tage jung.
Saugen - Satt - Schlafen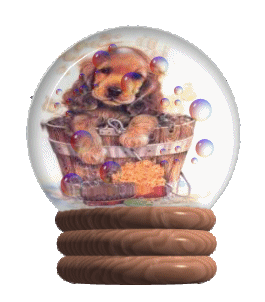 Those who say, that fortune can not be bought, have not realized, that puppies exist .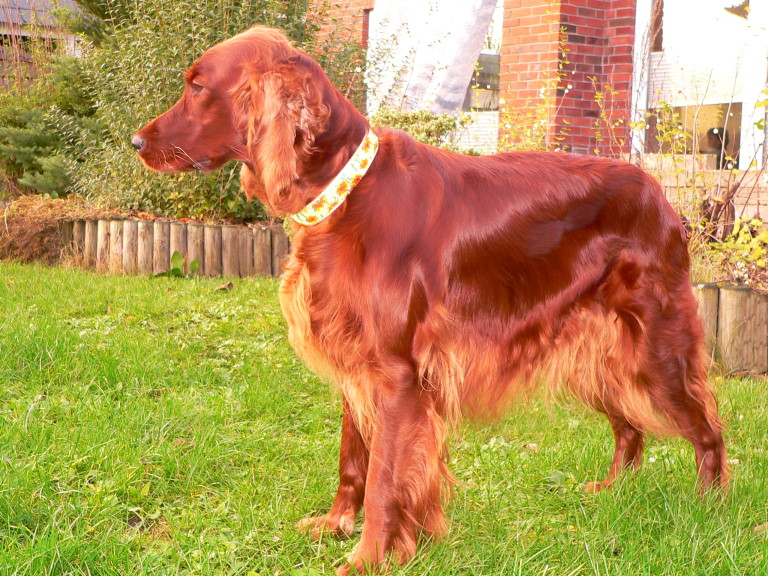 26. November 2006,
die stolze Mama - wieder rank und schlank!!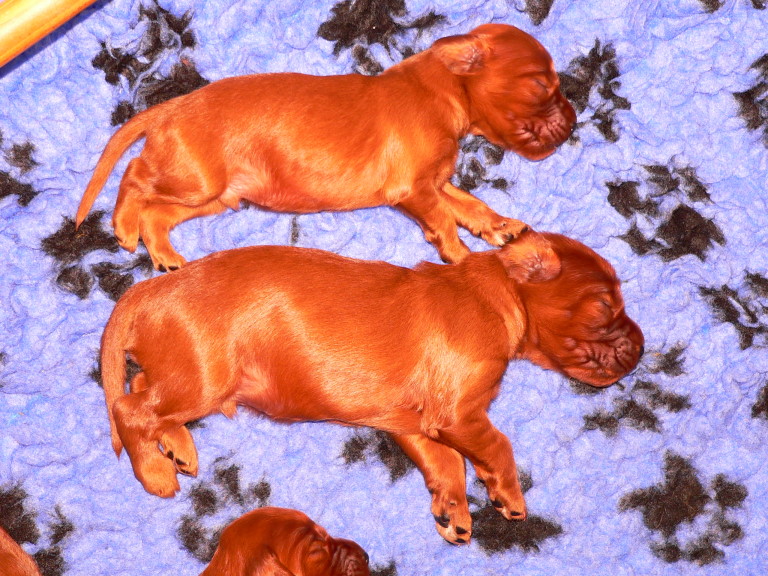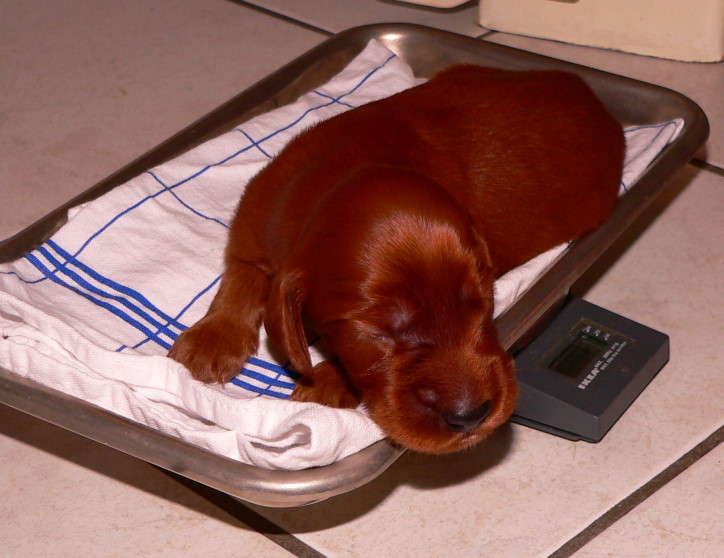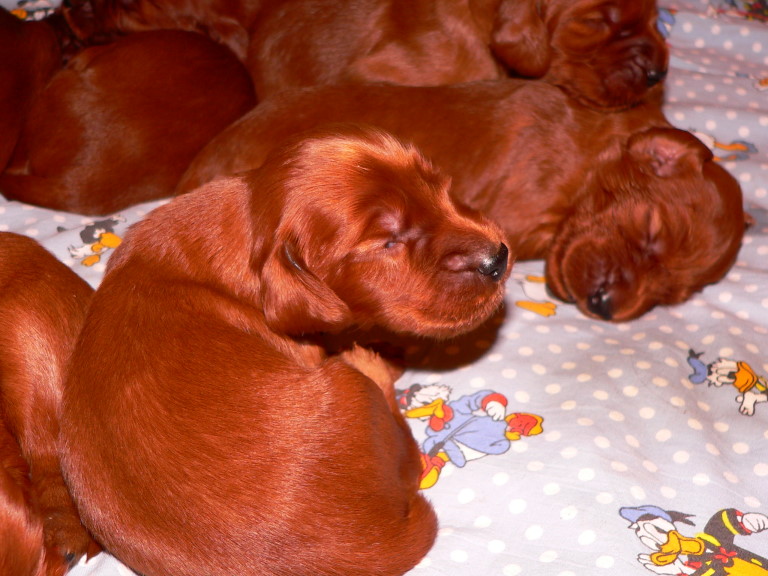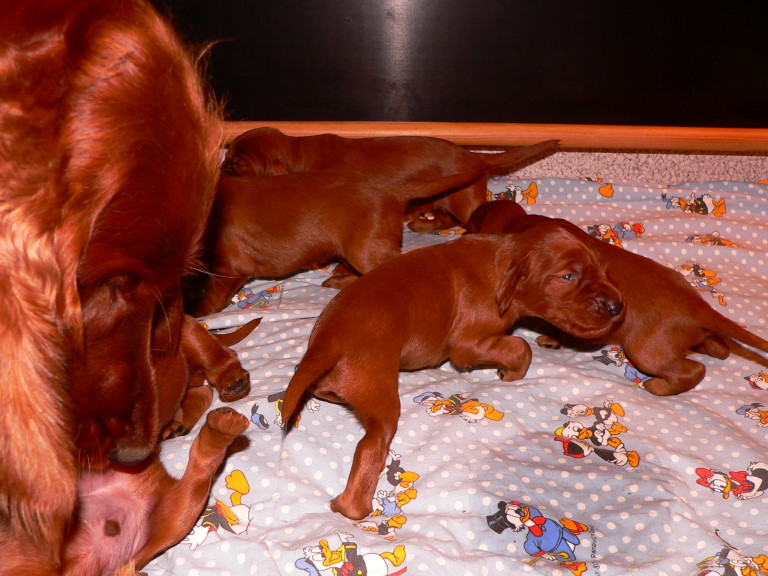 28. November 2006, 11 Tage jung
"Bremer Stadtmusikanten"
29. November 2006, 12 Tage jung
Jetzt schon auf die Linie achten?
01. Dezember 2006, 2 Wochen (jetzt sind wir schon "alt")
"schwarz lackierte" Nasen und Pfoten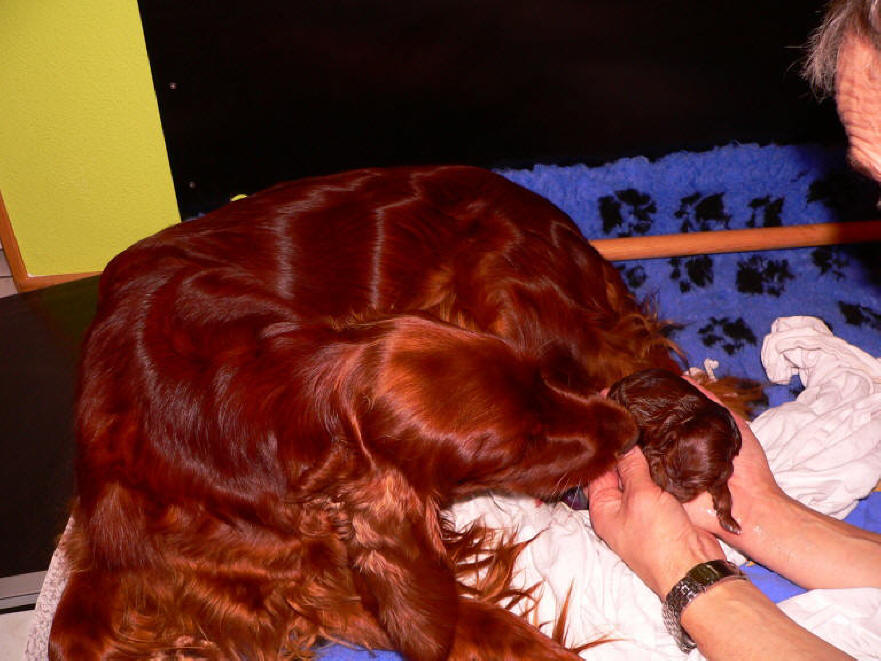 Mein erster Welpe ist da!!