Diva Sugar and Spice of Lionhill
ex
"Anouk Princess of Lionhill"
by
"Scout Red Irish Man of Green Land".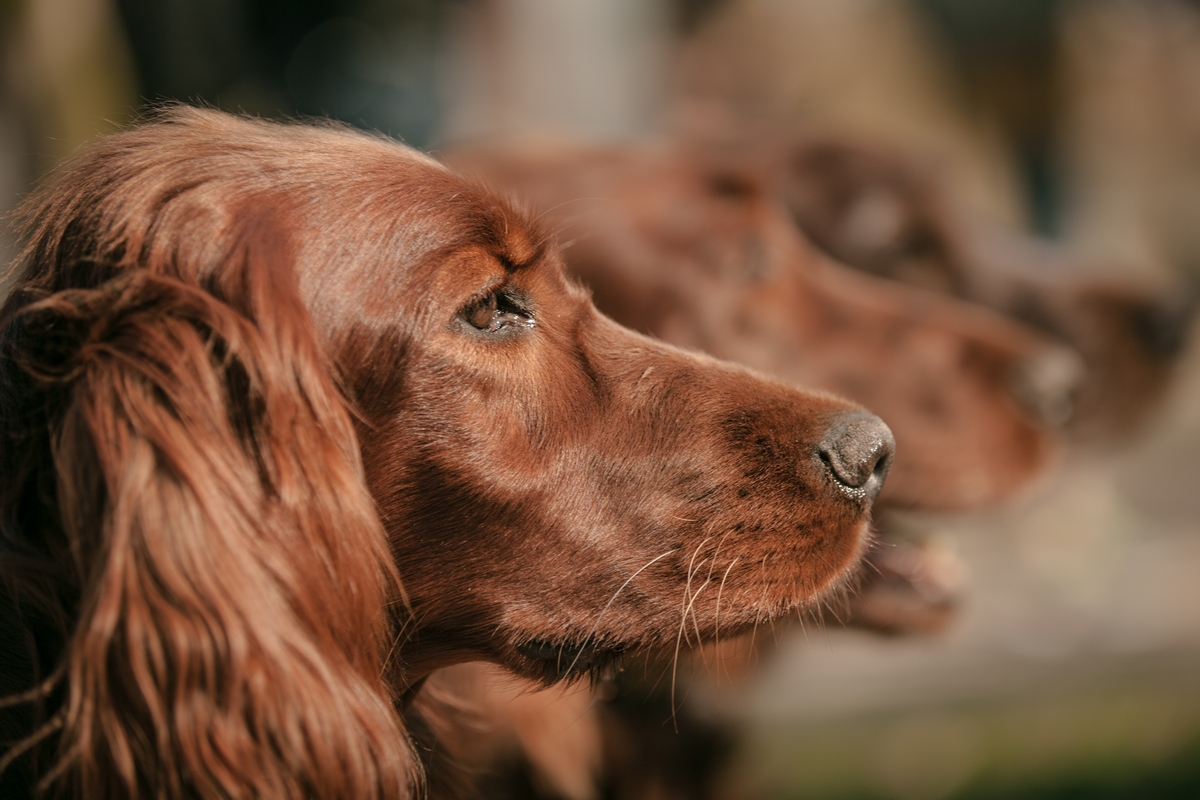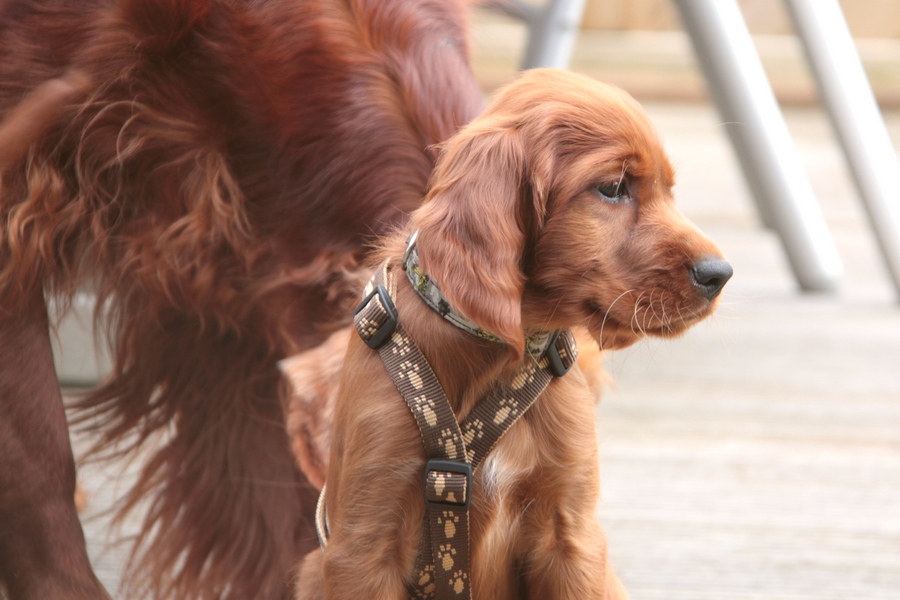 "our" breeding female DIVA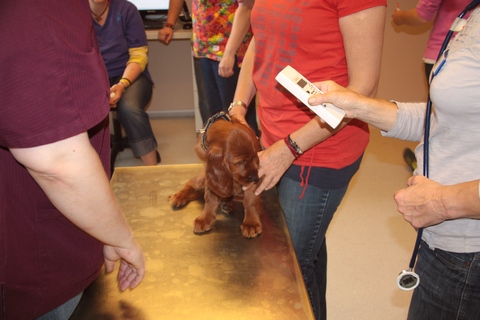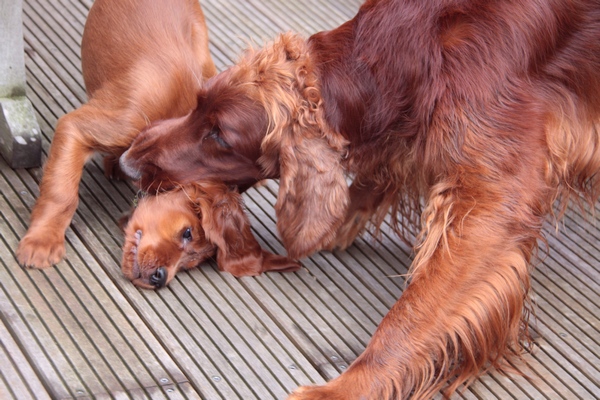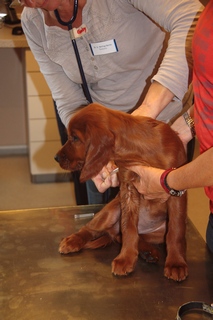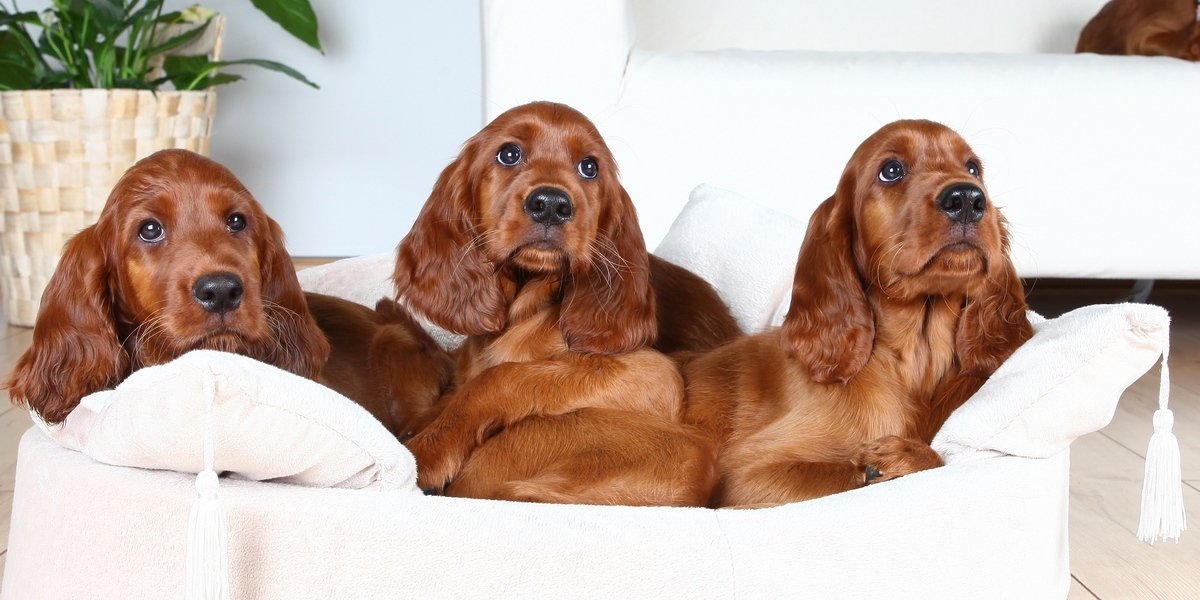 15.05.2012 in Flensburg
Platzhalter ausgeblendet
Start puppy play course
Start prerequisite course for dog handle
followed by the regular course and dummy training


littered:
Ausbildung:
Juli 2012
Okt 2012



19. Juli 2015 - Heidjer Cup and Niedersachsen Cup
Breed suitability examination V1
Platzhalter ausgeblendet
xray hip and ellbow score (HD ED)
both A (HD / ED - clear)
DNA-Test PRA
PRA NN (clear)
CLAD NN (clear)

19. 07. 2015
No objections




Platzhalter ausgeblendet
Physicals:
19.07.2015:
Result:
16.07.2015:
Result:


Breed Suitability specification (ZTP):
Result:




Exhibitions: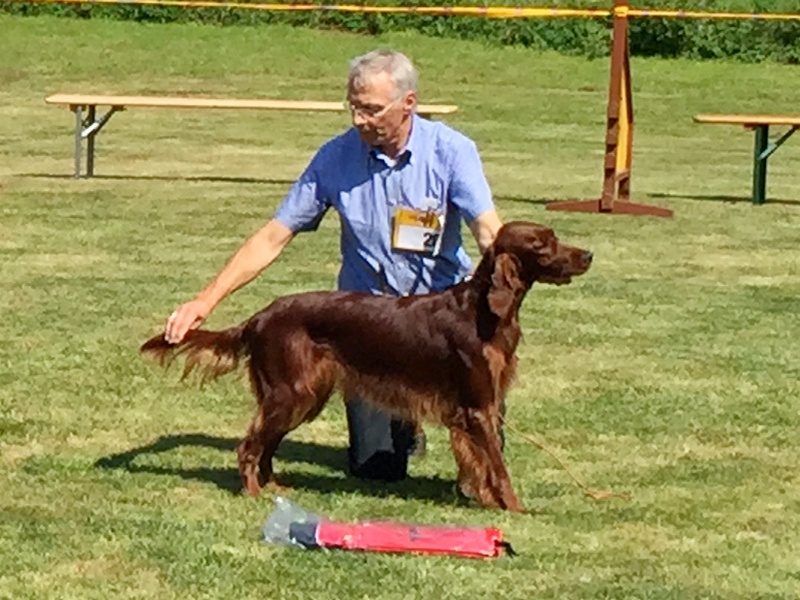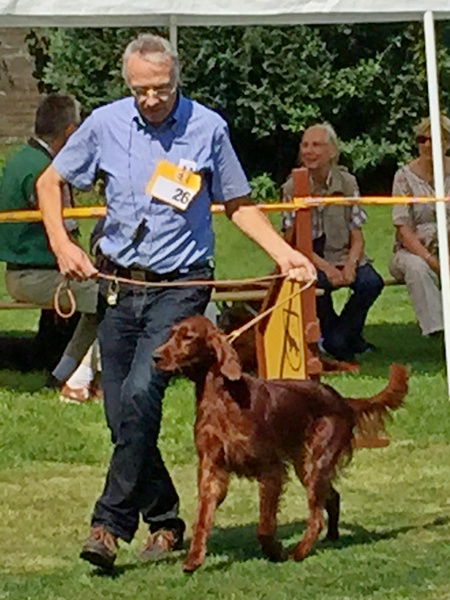 20.08.2015 - Open Air Show Bremen 2015
Diva is the first female from our D-litter. She has commenced her basic education in obedience and also started regular participating in first puppy- later dog-school. On one hand she is very teachable, but on the other hand she has the advantage by learning through imitation of her mother and grandmother.
Already as a puppy Diva has partly alone, partly together with her siblings acted as a model at TRIXIE® pet supplies.
In 2015 again she stood together with Mama Anouk and Grandma Tayla for TRIXIE® in front of the camera. The result, the commercial advertising film "Friends on Tour" is shown among others at all "Futterhaus" pet supplies stores and on Youtube.
By Character Diva is a perfect blend of Tayla and Anouk. On the one hand she has the inner calm and aloofness her grandmother, on the other hand she is also playful as well, spontaneous and curious as Mama Anouk. From both she has the incredible affectionate nature - soft and cozy.